welcome to TRRBD
Hire the best group of lawyers in Bangladesh to have a seamless experience while reaching your desired destination.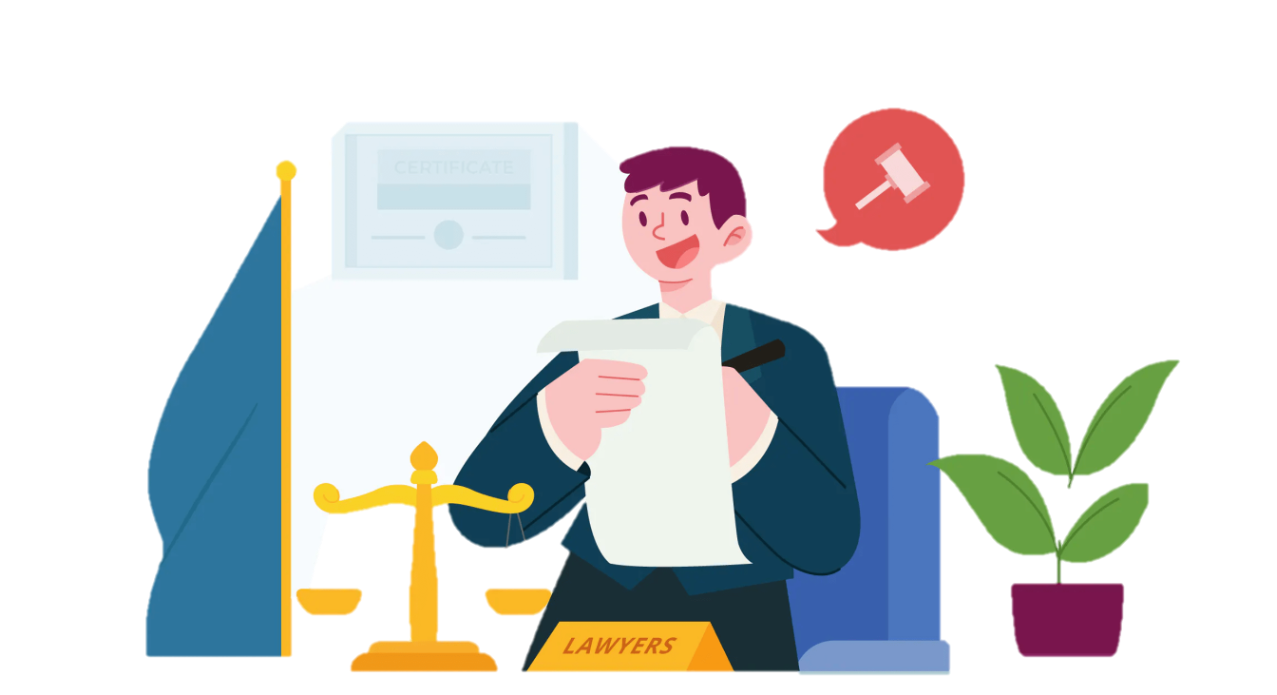 About Us
Manage your Legal issues with experience
our services
What We Provide
Portfolio
Our Work
On client assignments, we collaborate closely with a number of international law firms from around the world, and we have access to a vast array of worldwide resources to effectively complete cross-border/multi-jurisdictional transactions. We strive to implement international best practices for the delivery of legal services by continuously learning from our interactions with seasoned practitioners around the world. As part of our attempts to assume a position of thought leadership, we have continuously expressed our opinions and concerns on significant subjects. The firm's members are active members of numerous international organizations, including the International Bar Association (IBA), Inter-Pacific Bar Association (IPBA), and International Association of Young Lawyers (AIJA).
TRR BD is a full-service commercial law firm capable of executing tasks throughout Bangladesh. The Company is highly acclaimed for its quality, accessibility, and profitability.
High Quality
The Bangladeshi business environment, with its unique issues of people, politics, and culture, frequently need new solutions supported by local knowledge.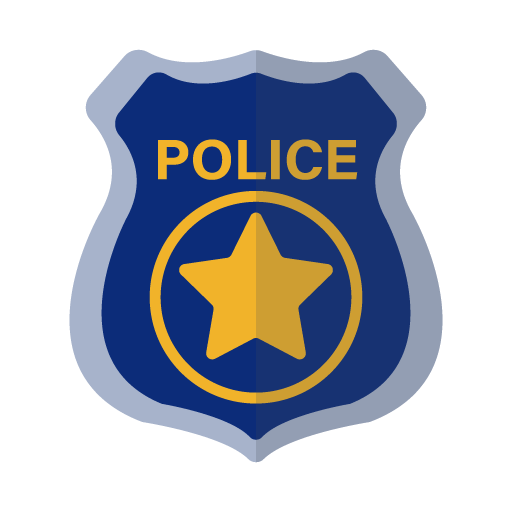 Advanced Analytics
Our team members have effectively utilized their extensive experience to assist numerous foreign organizations in establishing and expanding their businesses in Bangladesh.
Growth Strategies
We have represented clients before the most influential regulatory and investment bodies in Bangladesh.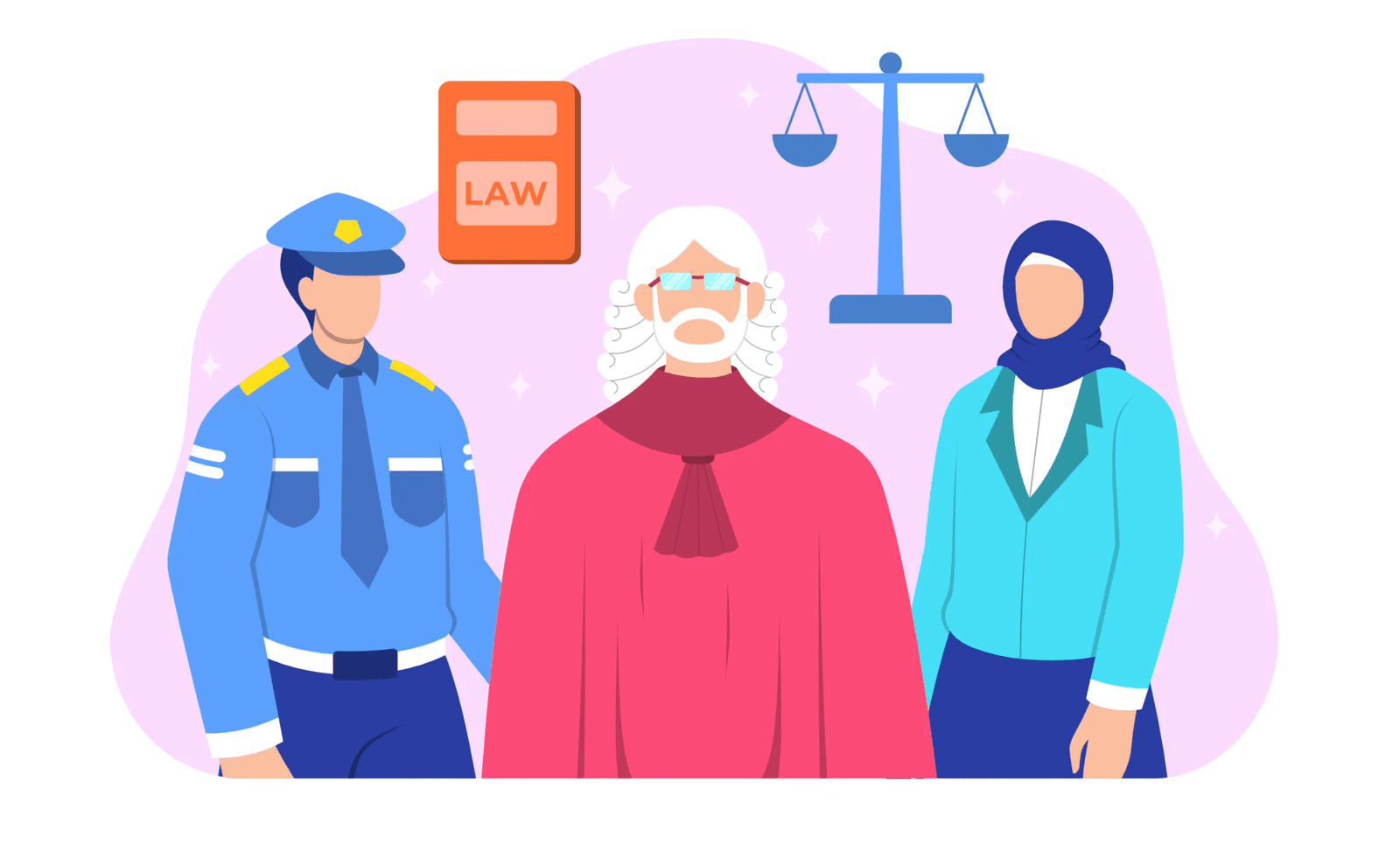 We Provide Legal Services For Small & Mid-Sized Business
We are the best at what we do and we have no limits set in terms of going above and beyond for any of our clients.
What We Do
We help you to grow your business Exponentially
Legal Planning

90%

90%

Project management

80%

80%
Due to increasing competition, the process of business development has been radically revitalized in recent years. This process group includes the administration of brands, campaigns, and clients. Hence what we provide also includes new product identification and development, which has recently been at the forefront of the conversation about the innovation of legal services.
How It Works
Checkout Our Work Process
This procedure comprises market and competitive research to determine customer requirements, demand levels, and how the competition is attempting to meet those requirements. In addition, changes in the legal industry, such as technology and pricing, are investigated. This approach concludes with strategic and business planning to establish a vision for the company's future.