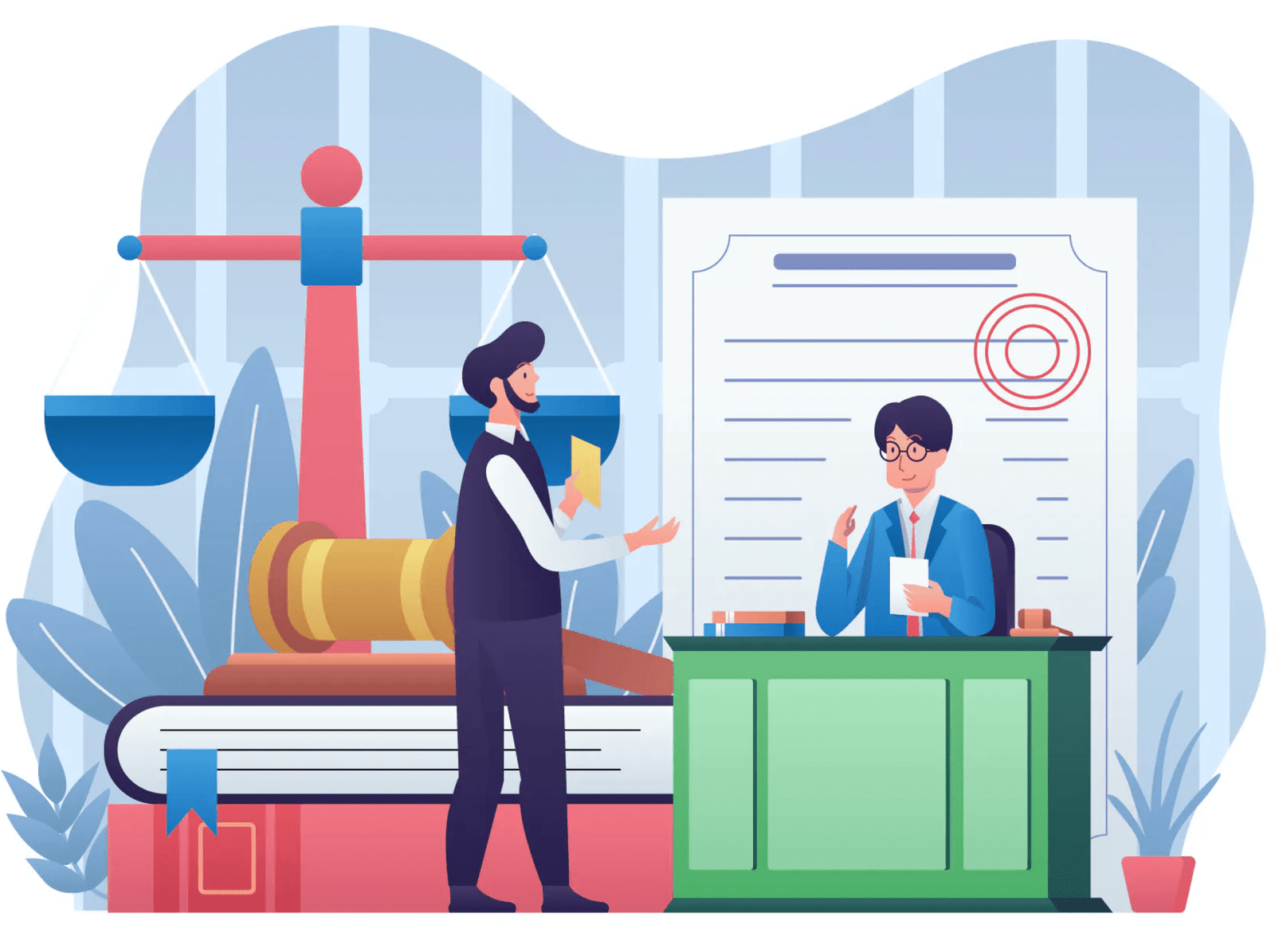 How to start your Import Business in Bangladesh:
Do you have any plans to import products into Bangladesh?
In this article, we walk you through the process of starting an import business in Bangladesh step by step and offer an alternative if you want to get started importing right away.
To import into Bangladesh, who are eligible to be importers?
Bangladesh permits 100% foreign ownership of import businesses. A company that trades goods or services to Bangladesh is known as an importer.
Branches, subsidiaries, joint ventures, and associates are also permitted to import as long as they strictly complete all other required documents.
Bangladeshi requirements for establishing an import business
permissive of foreign ownership
In Bangladesh, an import company with up to 100% foreign ownership may be incorporated.
Minimum required capital
In Bangladesh, there is no set minimum capital requirement for establishing an import business. To cover operational costs for six months, you must make an inward remittance of at least USD 50,000 after the incorporation process is complete.
Process for registering an import company
The process for registering an import company in Bangladesh is the same as for registering other kinds of legal entities. You must obtain trading and import licenses in addition to incorporating.
The procedure for registering an import company is depicted in the image below, step by step.
Incorporating your import company in Bangladesh:
Read our article, Guide to Company Registration in Bangladesh, for more details on forming a company.
obtaining a business license
Business entities in Bangladesh must have a trading license in order to import goods. The local government where your company operates serves as the issuing body. The following paperwork is required to apply for a trade license:
Form of Application
a declaration of incorporation
Partnership contract (if any)
TRR will manage the entire incorporation and trading license acquisition process.
Memorandum and Articles of Association Work permit from the Board of Investment (BOI)
Import License Certificate
An Import Registration Certificate must be obtained in addition to company registration in Bangladesh. To become an importer, one must possess a Bangladesh Import Registration Certificate (IRC).
You must obtain an Export Registration Certificate (ERC) from the Office of the Chief Controller of Imports and Exports if you also intend to export from Bangladesh. TRR will buy it on your behalf.
You must provide all required documentation, including:
Membership Certificate (from a reputable chamber or trade association)
Bank Certificate, Tax Identification Number, and Memorandum and Articles of Association
Declaration of Incorporation (in case of a limited company)
An estimated 45–60 days are needed on average to incorporate an import company. An
additional three weeks are required to obtain an import registration certificate.
As an alternative, using the importer of record (IOR) service:
An alternative to establishing an import company is an importer of record service. By utilizing the licenses and consignee service provided by TRR, you can begin importing right away.
Additionally, IOR service takes care of your customs clearance and guarantees that you follow local laws.
Visit Using Importer of Record Service to Import Goods to get started with our importer of record service.
Do you intend to establish an import business in Bangladesh? Contact us on : info@trrbd.com
You can also read our article on company registration and branch offices if you're interested in learning more about other legal entities in Bangladesh.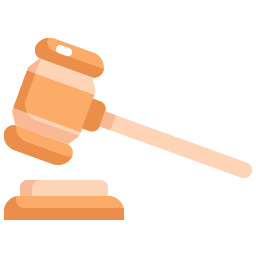 KEY FACTS ABOUT COMPANY FORMATION
KEY FACTS ABOUT COMPANY FORMATION
Company Name.  The name must be approved (cleared) before incorporation of the company in Bangladesh.
Directors. Minimum of two directors are required. Directors can be either domestic or international. Directors must be at least 18 years old and cannot have been declared bankrupt or convicted of misconduct in the past. The law stipulates that a director must hold the qualifying shares specified in the Articles of Association. A shareholder that is not a natural person (i.e., a corporation) may nominate a director.
All about Capitals:
Authorized Capital:
The authorized capital must be stated in the Memorandum of Association and Articles of Association. It is the maximum amount of authorized share capital that can be issued (allocated) to shareholders. A portion of the authorized capital may be held in reserve. In Bangladesh, there is no minimum or maximum limit on authorized capital.
Paid-up Capital:
The minimum paid-up capital required to register a Bangladeshi company is 1 Taka. Paid-up capital (also known as share capital) can be increased at any time following a company's incorporation.
MoA and AoA:
Registered Address.  In order to register a company in Bangladesh, you must provide a local address as the registered address of the company. The registered address must be a physical address (can be either a residential or commercial address) and cannot be a P.O. Box.
Memorandum and Articles of Association. The company to be incorporated must prepare a memorandum of association (MoA) and articles of association (AoA).
Shareholders for a Private Limited Company:

A Bangladeshi limited liability company can have between two and fifty shareholders. A director and shareholder may or may not be the same individual. A shareholder may be a person or another legal entity, such as a corporation. In most industries, 100% foreign or domestic ownership is permissible. After the Bangladeshi company has completed the incorporation process, new shares may be issued or existing shares may be transferred to another party at any time.
The legal team of TRR, The Law Firm in Bangladesh. The Law Firm in Bangladesh are highly experienced in providing all kinds of services related to forming and registering a Private Limited Company in Bangladesh . For queries or legal assistance, please reach us at:
E-mail: info@trrbd.com
Phone: +8801581473494
Address: House 410, Road 29, Mohakhali DOHS
In addition:These are the Types of Companies in Bangladesh
There are six ways of doing business in Bangladesh: